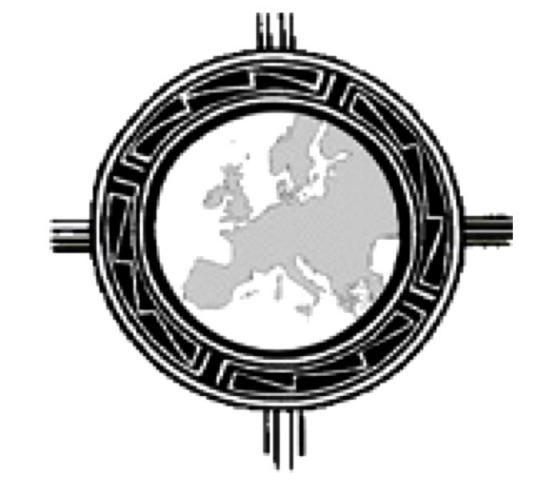 Since 1985: European Alliance for the Rights of Indigenous Peoples 

The European Alliance emerged from the network of several independent European support groups and human rights organisations from Germany, France, Austria and Switzerland, which have been campaigning for the Rights of Indigenous PeopleS at national and international level since 1985. The main issue is the Indigenous Peoples' right to self-determination. The common concern as an international association (based in Vienna) is strengthened by the Alliance.
MENSCHENRECHTE 3000 e.V. is a member of the European Alliance for the Self-Determination of Indigenous Peoples.
Through political commitment, the Alliance works for a fundamental and sustainable change of the legal and political situation and the long-term improvement of the living conditions of Indigenous Peoples as enshrined in the UN Declaration on the Rights of Indigenous Peoples (2007).
Homepage of the European Alliance for the Self-Determination of Indigenous Peoples
Weiteres zum Thema: Europäische Allianz für die Rechte Indigener Völker